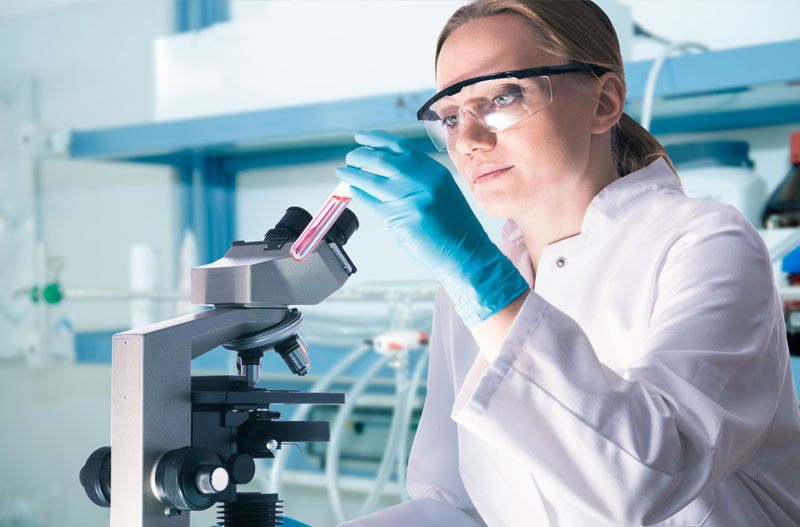 Science & research at the School of Medicine in Split
Science and research at the School of Medicine in Split is high above the Croatian average. According to the Thomson Reuters report (2016), University of Split is the leading institution in Croatia based on research production quality criteria, particularly when it comes to the quality of research papers. The School of Medicine is one of the most productive faculties at the University of Split, owing to the following factors:
fairly high appointment and advancement criteria, which stimulate research activity,
strong encouragement of scientific and research activities at the School of Medicine,
significant number of scientists completed their post-doc trainings abroad;
From 2007 to 2017, the number of papers indexed in the Web of Science database increased from 85 to 172. The citation index of those papers also increased.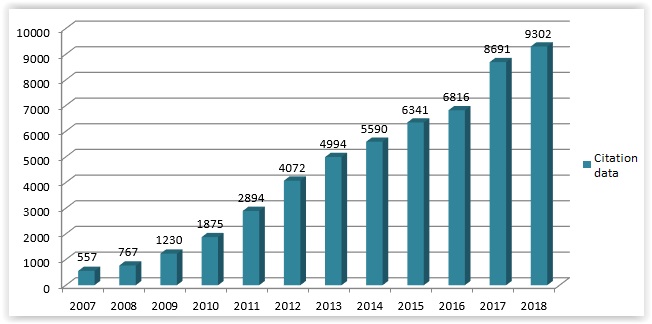 The major part of science and research activities is conducted through national projects, Ministry of Science and Education (MSE) and the Croatian Science Foundation (CSS). The number of international projects has increased during the recent years.
List
of research projects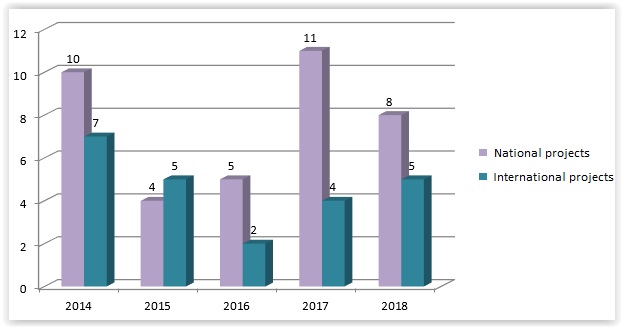 Administrative support for research activities at the School of Medicine is provided by the
Research Office
.
The Croatian Centre for Global Health
(CCGH) is also established at the School. The main activity of the CCGH is creating new ideas which become research projects with the aim of making new discoveries for improvement of health worldwide.
Print page