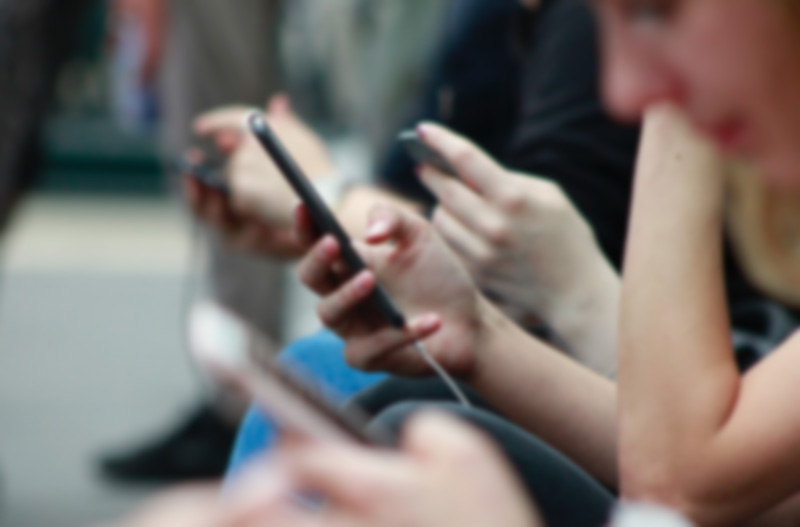 Summer school: Communication skills for Pharmacy students
Also, modern education process in biomedicine and health requires, from both teachers and students, to understand and apply the terms of basic language in education, which will enable better communication among all partners in the modern education process and improve the learning outcomes, assessment methods and the competencies of graduates.
Taken together, there is a great need for establishing the summer schools in communication skills at USSM, which will not only provide additional knowledge and skills for all participants including medical doctors, dental medicine doctors and pharmacists, as well as students of corresponding study programs, but also to serve USSM as a tool to develop new courses improving existing study programs and help establishing the new study programs in English language, which all require appropriate education in communication skills.
Summer School on Communication Skills in Pharmacy (SSCSP) is a part of the University of Split School of Medicine project – Internationalization of Higher Education.
It will be conducted in two levels:
Summer School on Communication Skills in Pharmacy - Basic Level (
SSCSP-BL
)
and Summer School on Communication Skills in Pharmacy - Advanced Level (
SSCSP-AL
),
which make a vertically integrated program composed of two parts. These summer school courses are developed by a group of professionals with experience in pedagogical interventions and approaches in medicine and pharmacy, and it is based on idea to improve basic universities curriculums lacking this approach
Starting Summer School Communication skills for Pharmacy students would have a great positive impact on the local community - City of Split, Split-Dalmatian County, and would ensure a leading position in the field of Pharmacy education in the Republic of Croatia.


Projekt je sufinancirala Europska unija iz Europskog socijalnog fonda.
Sadržaj publikacije isključiva je odgovornost Sveučilišta u Splitu, Medicinskog fakulteta
Print page
Education in communication skills is a strategic orientation of USSM since the competencies in this area are essential parts of the profile of all graduates from the USSM: dental medicine doctors, medical doctors and pharmacists.