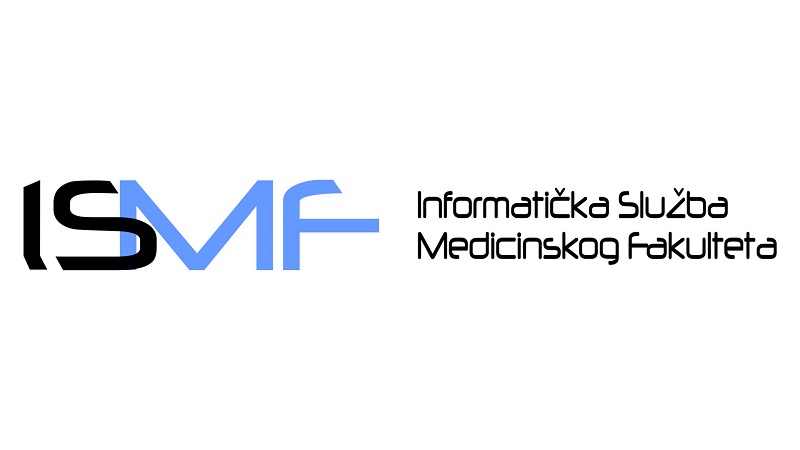 IT Department
Delivering responsive, innovative IT across the University
About
IT Services is dedicated to supporting the University in its mission as a top Croatian research and teaching university. We do this through a wide range of services to support the work of staff, students and academics.
We have the expertise to provide professional services and consultancy where needed, to provide comprehensive training and advice for staff and students, and to innovate in applying new and existing technology to enhance University activities.
Services for teaching, learning and research
We provide online learning environments for students and academics. We support researchers with a range of services from funding applications and costing tools to digital research, data organisation, media production and website creation. We also provide everyone in the University with access to an extensive IT training programme to give them the skills they need for work, study or employability. We provide the tools needed for widening engagement, giving the University a stronger digital presence that allows us to share knowledge and build partnerships with the global research and teaching community, the public and local community.
Services for administration
Working in collaboration with our University Administration and Service colleagues, we provide and support the IT systems running the University's student records, finance, human resources, development and alumni relations and other key areas. We also provide and support desktop services to central parts of the University. All these systems are dependent on strong information security, so keeping University systems safe is also a major part of our remit.
Services for staff
We provide a wide range of services to support staff in their work for the University, whether admin staff or local IT support staff working in colleges and departments. These services include the core email system, access to resources when outside the University network, computer repairs and backup to keep important data safe. IT Department is also home to the University's telecommunications supporting thousands of telephones.
Services for students
We support students' IT needs, from getting online to finding course resources in EduPlan. IT Department is also there for technical support and advice when needed.
Infrastructure services
IT underpins day-to-day life across the collegiate university, and we provide the basic infrastructure for network connections and internet access, email and other key activities – as well as technical support when you need it.
Mission
We are dedicated to supporting the University in its mission as a top Croatian research and teaching university. In order to achieve this, IT Department will:
be responsive to the University's diverse requirements
provide leadership and partnership to promote effective use and development of IT across the collegiate University
be a key enabler for strategic change in the University
provide high-quality, robust and secure day-to-day services, while innovating and anticipating the needs of tomorrow
develop IT skills through teaching, training and support
Print page